Introduction
The Gas Association of Serbia and Montenegro is a voluntary technical organization of engineers and other experts involved with gas and gas mixtures.
The Gas Association is non-factious, non-profit organization, registered by the Federal Ministry of Economy, willing to cooperate with all technical and other institutions as well as individuals, interested in technical issues in the field of gas and gas technology.
The aim of the Association is to promote the engineering and economic progress of gas industry in Serbia and Montenegro.
Aктуелности
11/27/2014 - Nadzorni odbor usvojio Program poslovanja JP Srbijagas za 2015.
Saopštenje sa sednice Nadzornog odbora: Nadz...
12/1/2014 - Otkazana gradnja projekta
Na zajedničkom sastanku predsednika Rusije Pu...
1/1/2015 - Usvojen Zakon o energetici Republike Srbije
Poslanici Skupštine Srbije usvojili su ve...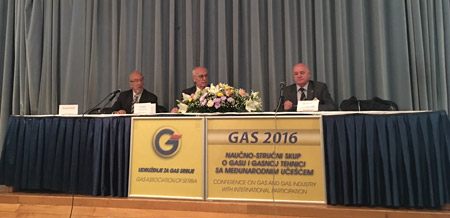 GAS 2016, Vrnjacka Banja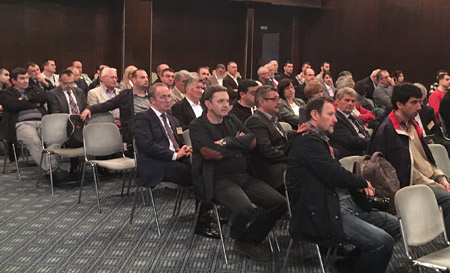 GAS 2016, Vrnjacka Banja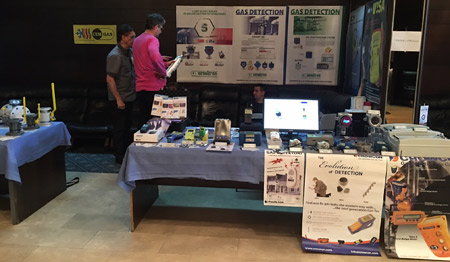 GAS 2016, Vrnjacka Banja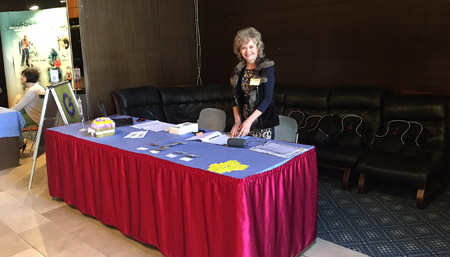 GAS 2016, Vrnjacka Banja